WELCOME TO UNION SWIMMING
LEARN THE LIFE SKILL OF SWIMMING IN A SAFE ENVIRONMENT.
WE PROVIDE YOU WITH MANY OPTIONS TO ENSURE THAT YOUR NEEDS ARE MET; WHETHER IS IT PRIVATE SWIMMING LESSONS, GROUP ADULT AND CHILDREN SWIMMING LESSONS.
Join Union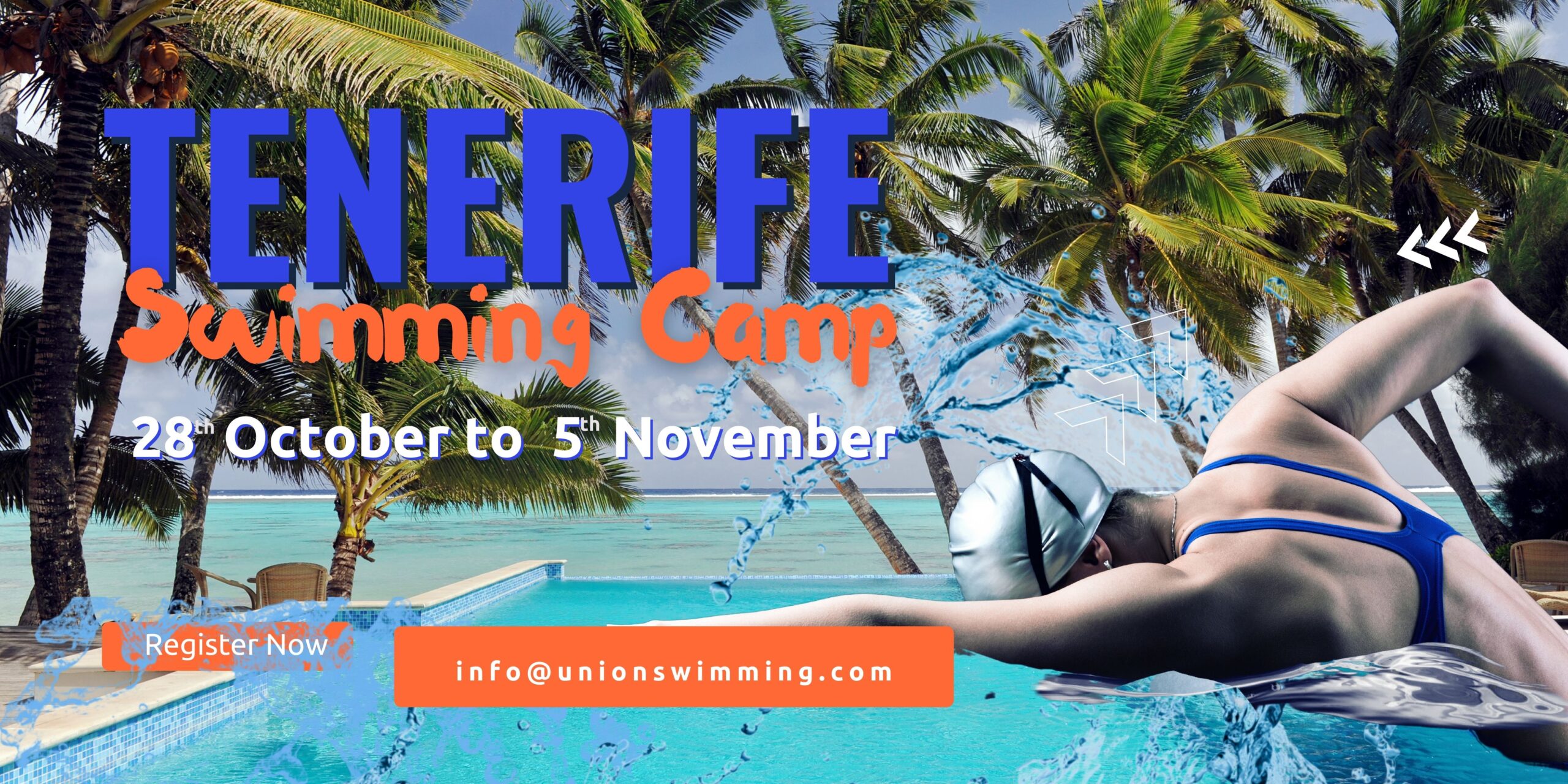 Contact us if you want to come to Tenerife's swimming Camp 2023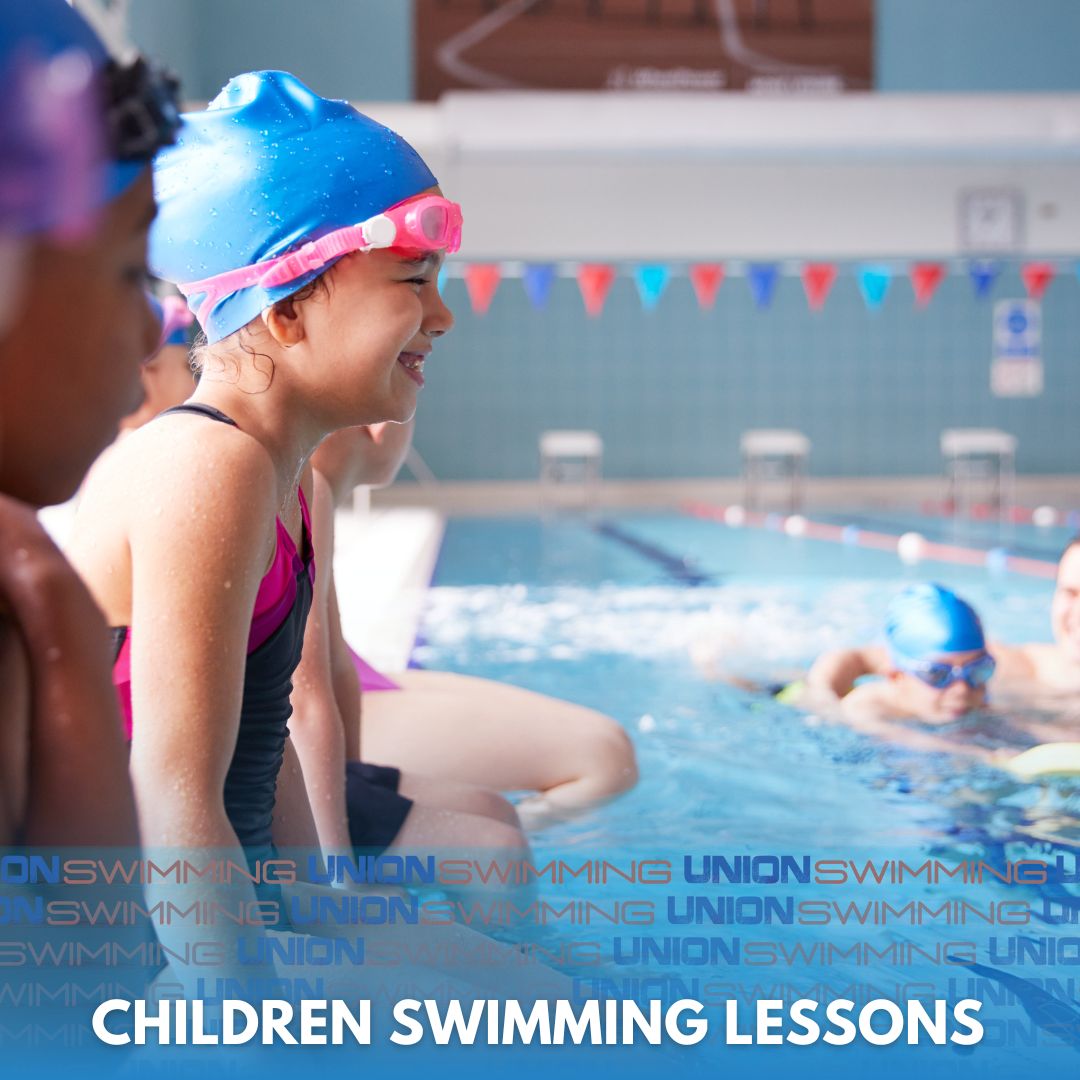 4 weeks Programme
1 hour per session
2:00 To 3:00 Pm
Groups:
Splash

Discovery

Introduction
3:00 Pm To 4:00 Pm
Group:
Learn more
Masters and Seniors Swimming Lessons
4 Sessions swimming course
1 hour each Session
This is for you if you:
Are you an advanced swimmer
triathlete
You can swim 25 meters freestyle
18 or older.
Learn more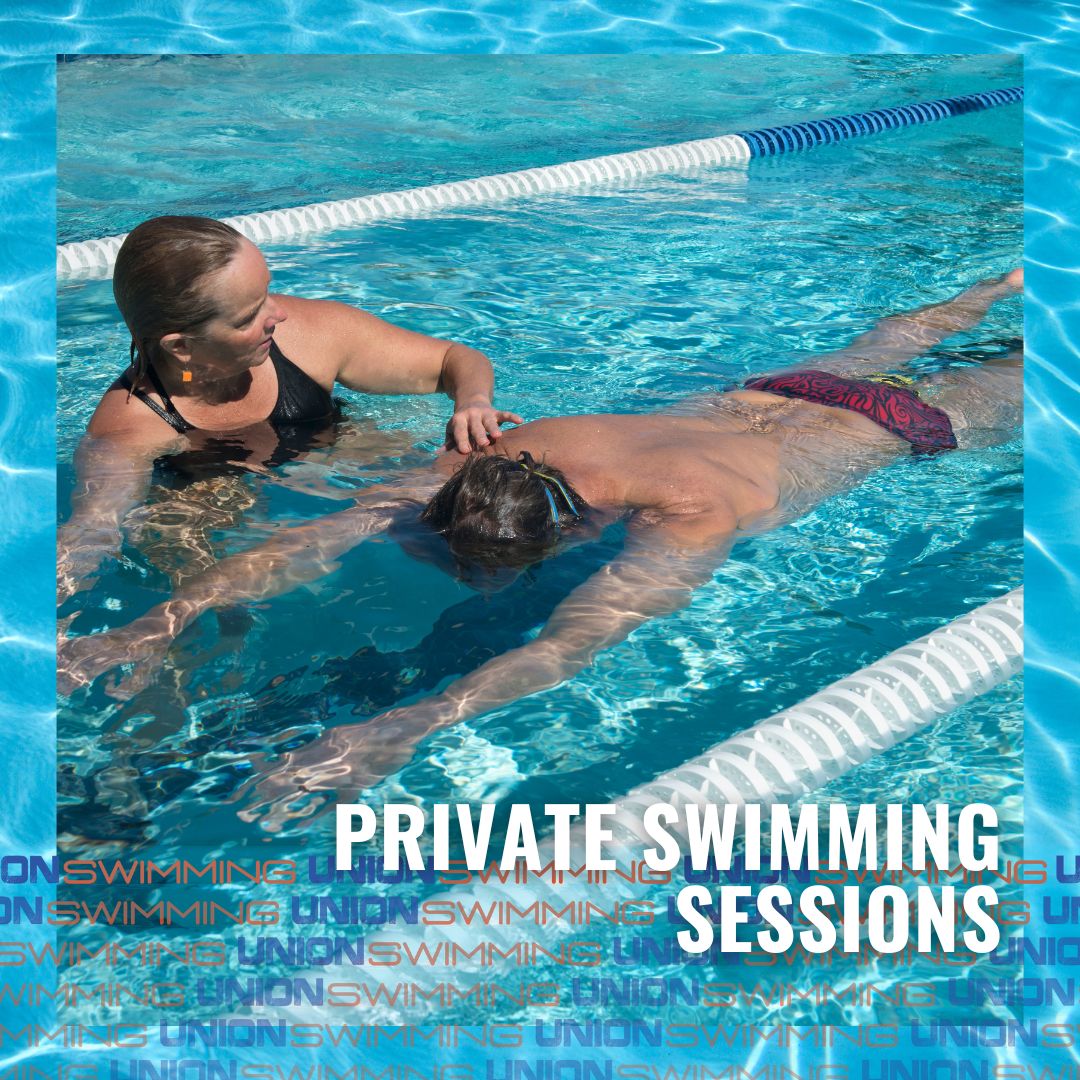 One to one swimming lesson
Level: From Beginners
Age: from 16 yrs old
1-hour session
Monday 7:30 pm
Wednesday 7:30 pm
Learn more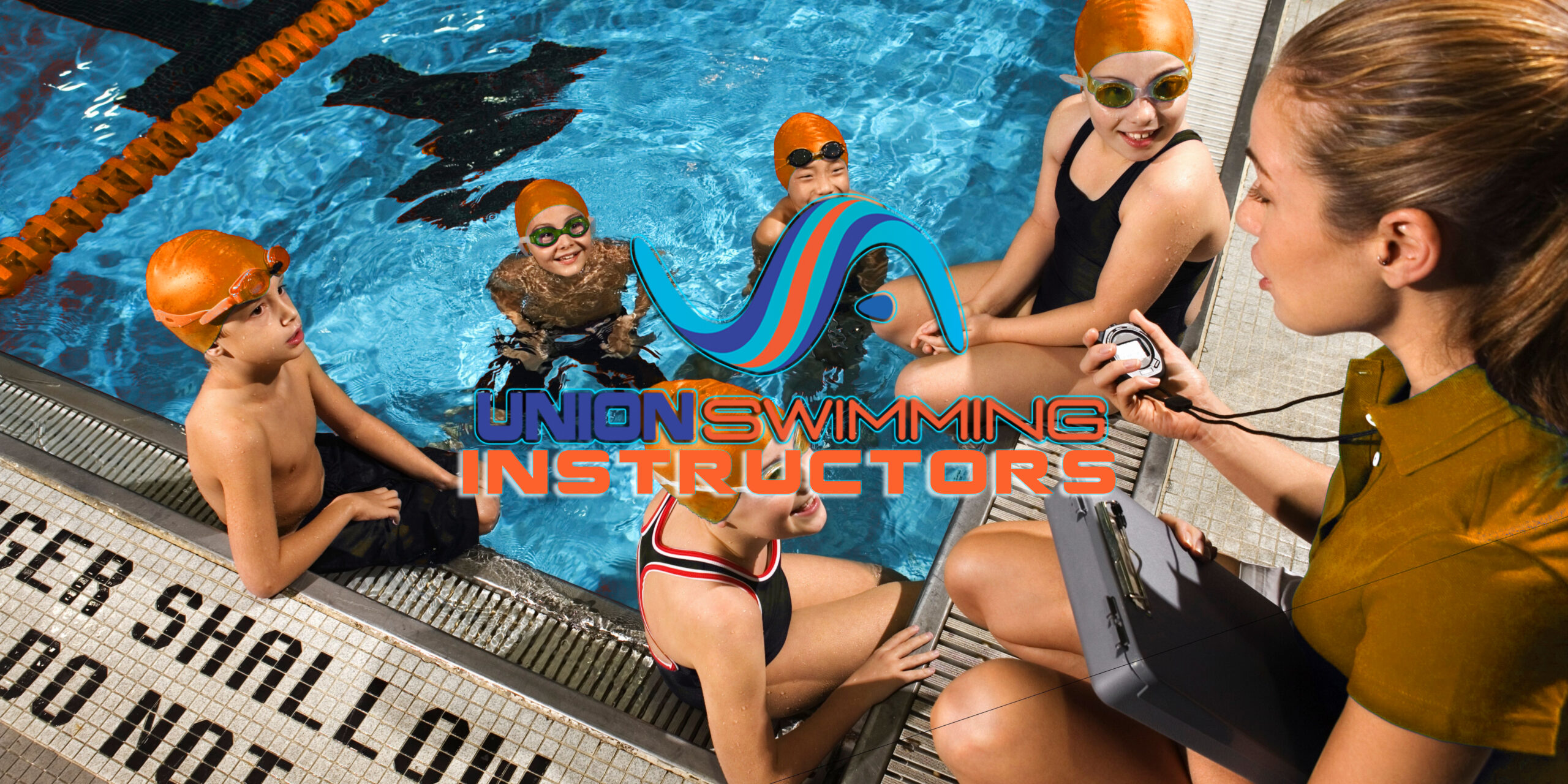 Why to swim us?
We only do swimming. It's not just one activity on a checklist, and we're not a franchise selling a system.
Swimming is our passion.
Fun and Safe
We take great care in teaching them this skill correctly, paying close attention to every detail, and improving their performance in the water by focusing on proper technique.
We offer a learning environment that is fun, and safe. We provide all equipment need it for each stage, like floats, pool toys, and kickboards.
Our Team
All of the teachers at Union Swimmingare qualified and are experienced swimmers, and some of them compete in national championships.
Teachers tailor their instruction to each student's level of comfort, learning style, and personality.
We Teach in Groups:
We group students of similar age and ability into small classes . For the first stage levels, Teachers are in the water with the swimmer all the time.
Our method tailors a learning path for each student by breaking down the fundamentals into simple steps such as floating, flipping to breathe, and the standard strokes making the swimmer journey easy and fun.
We care
We carefully select teachers and staff who are outgoing, enjoy working with children and are motivated to help others succeed by providing excellent instruction.
Reduce Screen time, excersise  and Improves Social Skills
While swimming together with other children, your kids will develop a valuable social engagement which helps them to improve their social skills outside of school too. When your kids get involved in an activity as a group, they meet others with similar interests. Therefore, swimming is a valuable social activity.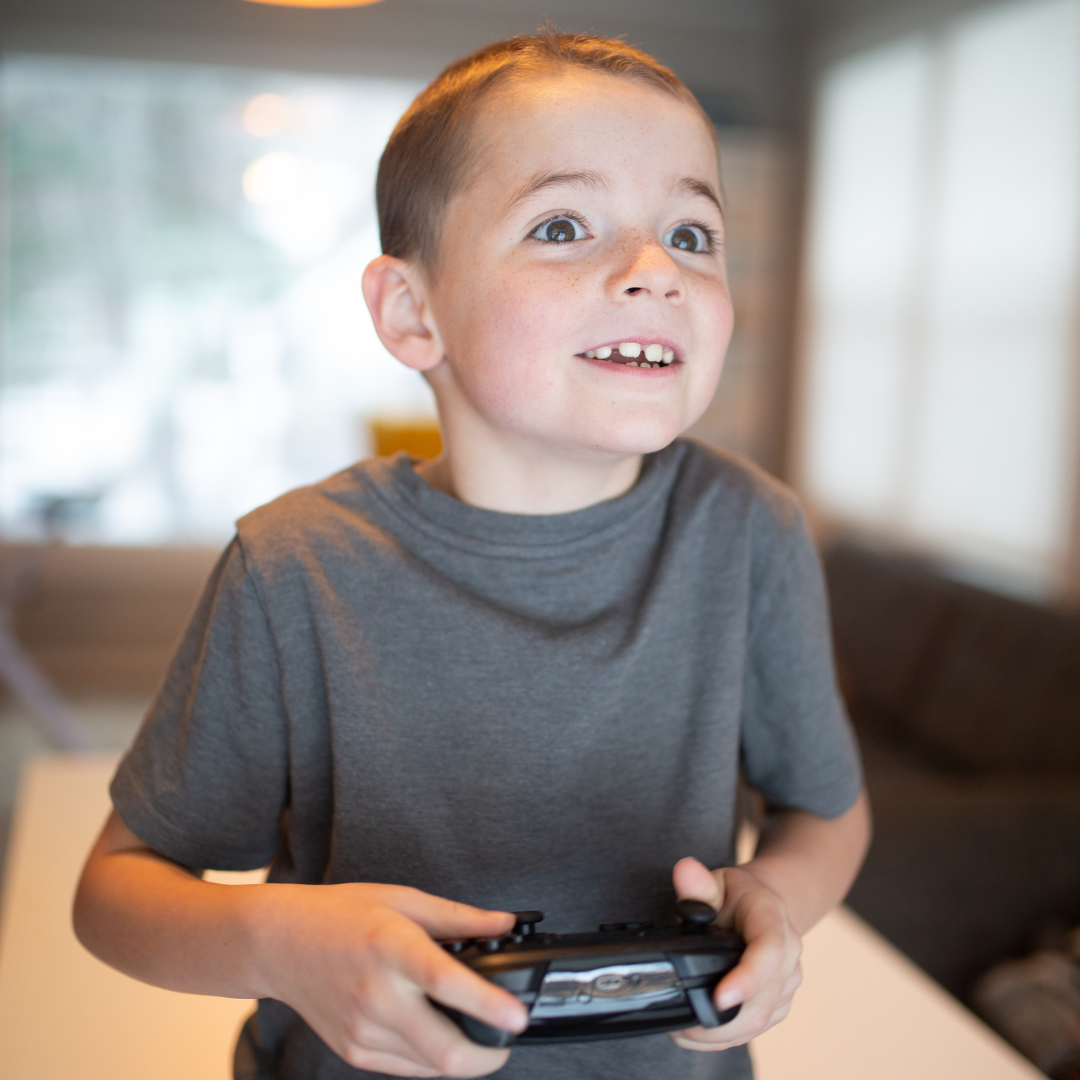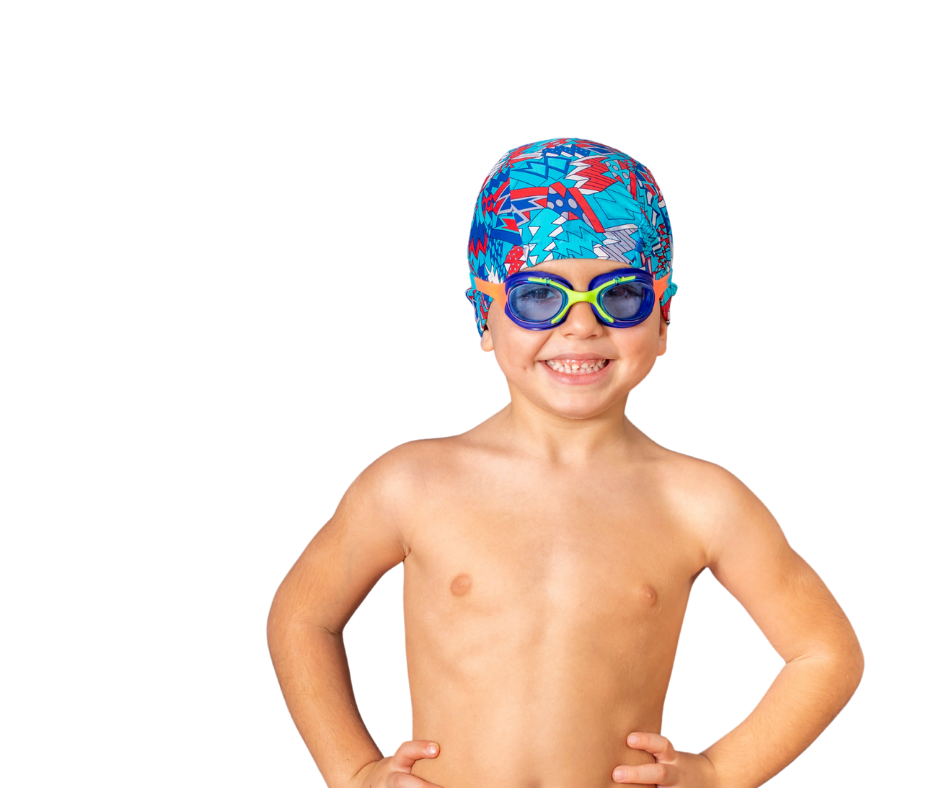 Sign up your child for swimming lessons and allow them to live life to the fullest.
Please Join Our Waiting List Here And We Will Contact As Soon As We Get A Place Available.
Sign up to our Waiting List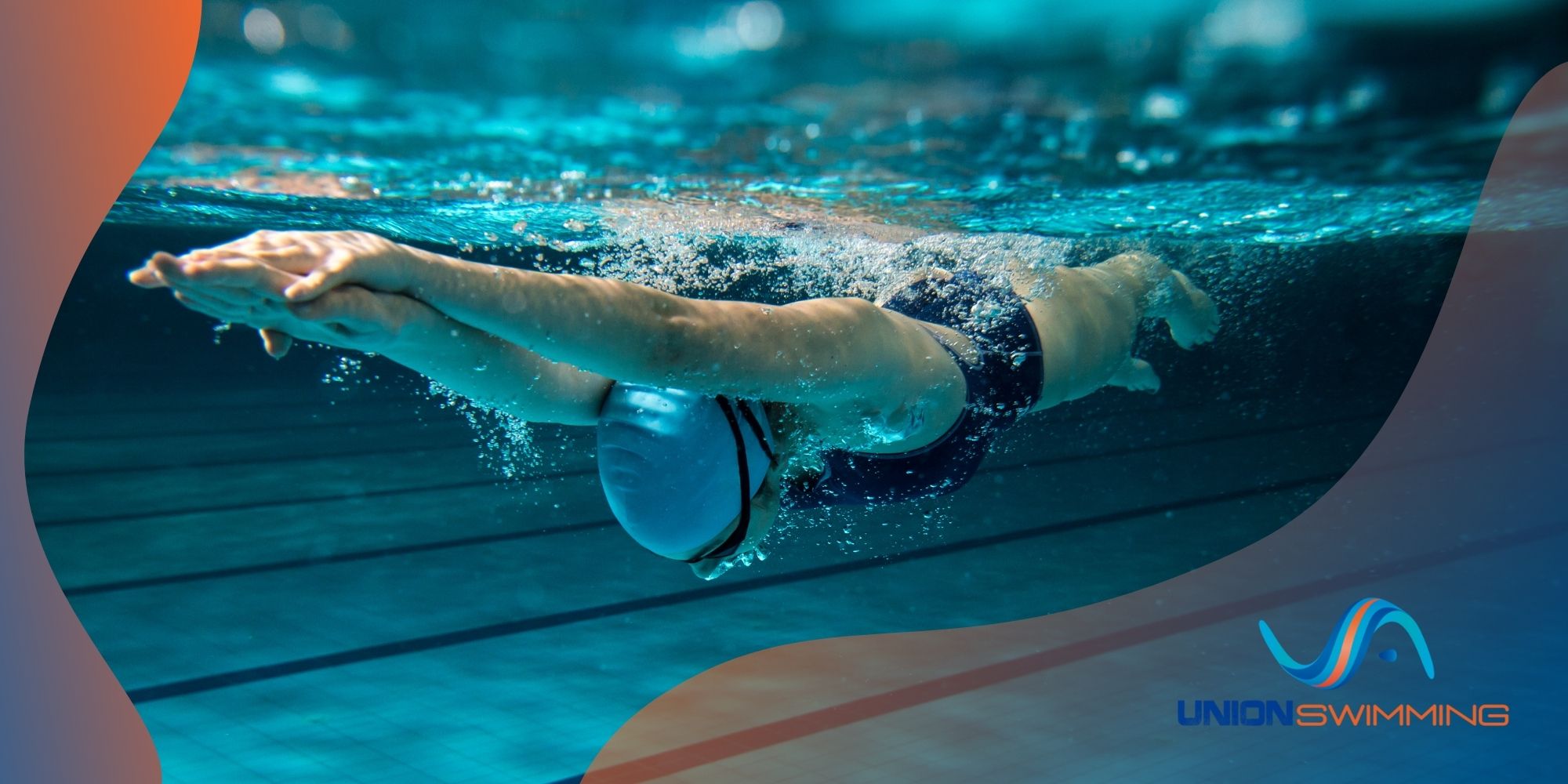 Contact us for more information about our lessons
Contact us for more information about our lessons
Claire Hopkins-Razzaq


June 14, 2019

... read more I've tried other clubs and can honestly say that Union is the most inclusive, supportive and encouraging club that I've ever attended. That said, they will push you and make you better! In 4 months I've been with Union I've gone from plodding up and down for a few days a week on my own, to learning that everything I knew was probably wrong! I'm faster, my strokes are better, my turns are sleeker and did I say that I'm faster than ever before 😲 that for a 43 year old Mum of two makes me pretty happy. Also it's fun and we don't take ourselves too seriously. Everyone is encouraged and cheered on whatever their level. Jeez. I love you guys! ☺️

Kate Hollingsworth


August 21, 2018

Kathy Viloria Rodriguez


January 4, 2020

... read more We have been swimming with Union for 18 months and really enjoy the challenges, developing new swim skills and techniques and the camaraderie of the other swimmers in the group. We even entered our first masters swimming event this year with our Union team mates which was a major achievement. None of this would be possible though without our fantastic coach Amaro Viloria and his team, who provide a structured training programme for each session catering for all levels, with individual feedback when required. The coaching approach is friendly although we are expected to rise to the challenges of the skills, endurance and speed sets - and we keep going back for more!! ��� David and Helen

Helen Holder


August 26, 2018