Welcome!
to Union Swimming!
Learn the life skill of swimming in a safe environment.
We provide you with many options to ensure that your needs are met; whether is it private swim lessons, group adult and children swimming lessons.
Our swimming Lessons
Dive in and begin reaching your swimming goals!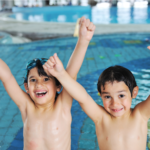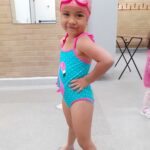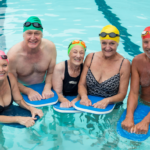 Background Checked, Years Of Experience, Lifeguard Certificate, Certified Teachers And Coach, Patient, Caring And Love Kids!