Let your child learn the life skill the best way
Get them in the pool with confidence!
 with no fear of the water
Let them enjoy it!
Your kid will learn while he/she has fun, building confidence, USING PLAY-BASED LEARNING IN A FUN AND SAFE ENVIRONMENT
 Swimming sessions for all levels.
Lessons from 4 yrs old to 13 yrs old: The sessions are divided into group levels depending on the skills.
Our Groups
Sessions are divided into group levels depending on the skills.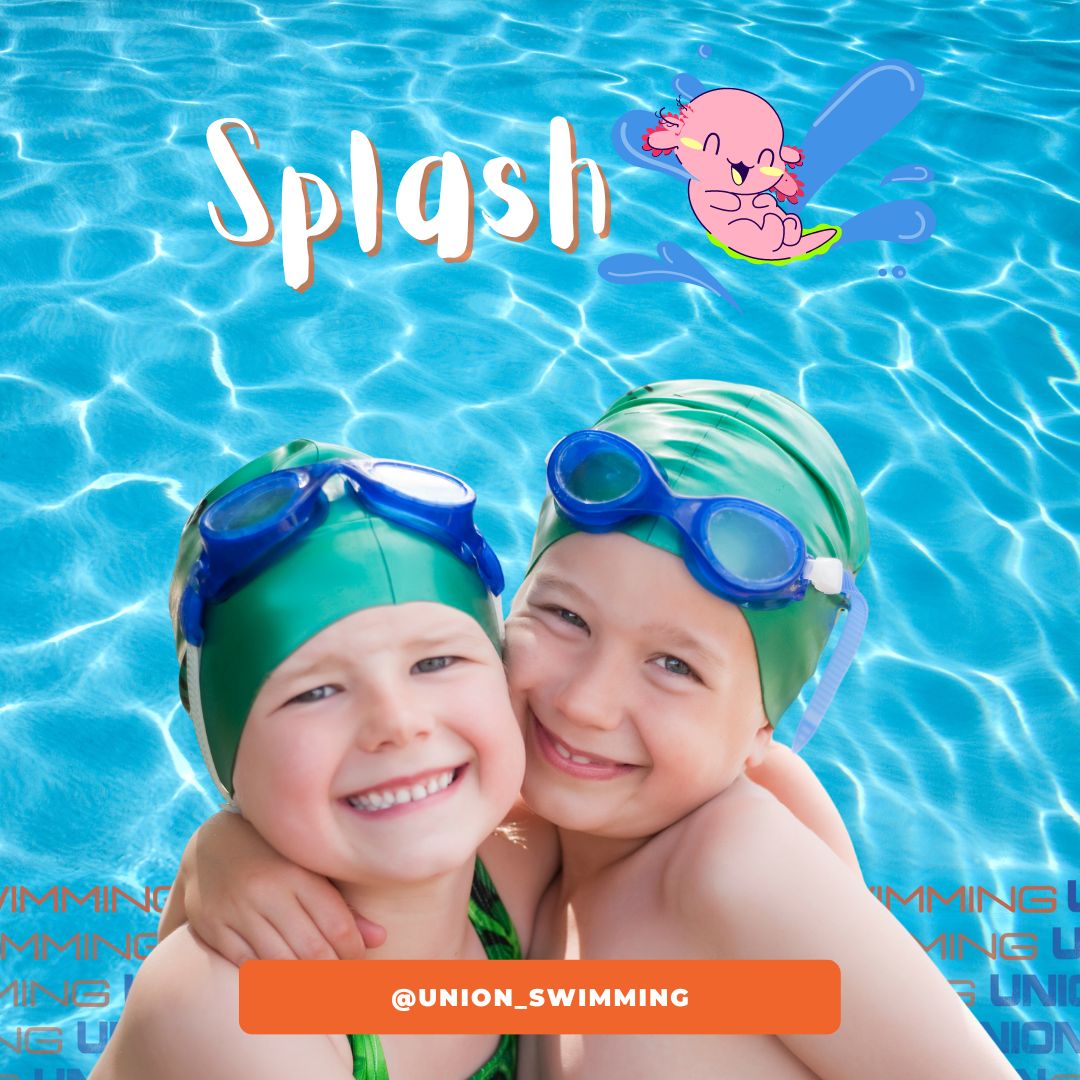 The first stage of learning to swim is at this level. We are aiming to enhance all propulsion-related skills.
There is no more places available on this group at the moment.
Please join our waiting list here and we will contact as soon as we get a place available.
This level serves as the foundation for learning to swim backstroke and freestyle.
This level is more skill-oriented.
Streamline Levels 1–3 of Front Crawl
Breaking of a stroke.
Coordination, backstroke, progress, and body position push off from the wall
Reaction streamline position.
Push glide streamline with efficiency.
Push back against the wall. Turns
Level 1 Buttefly Drills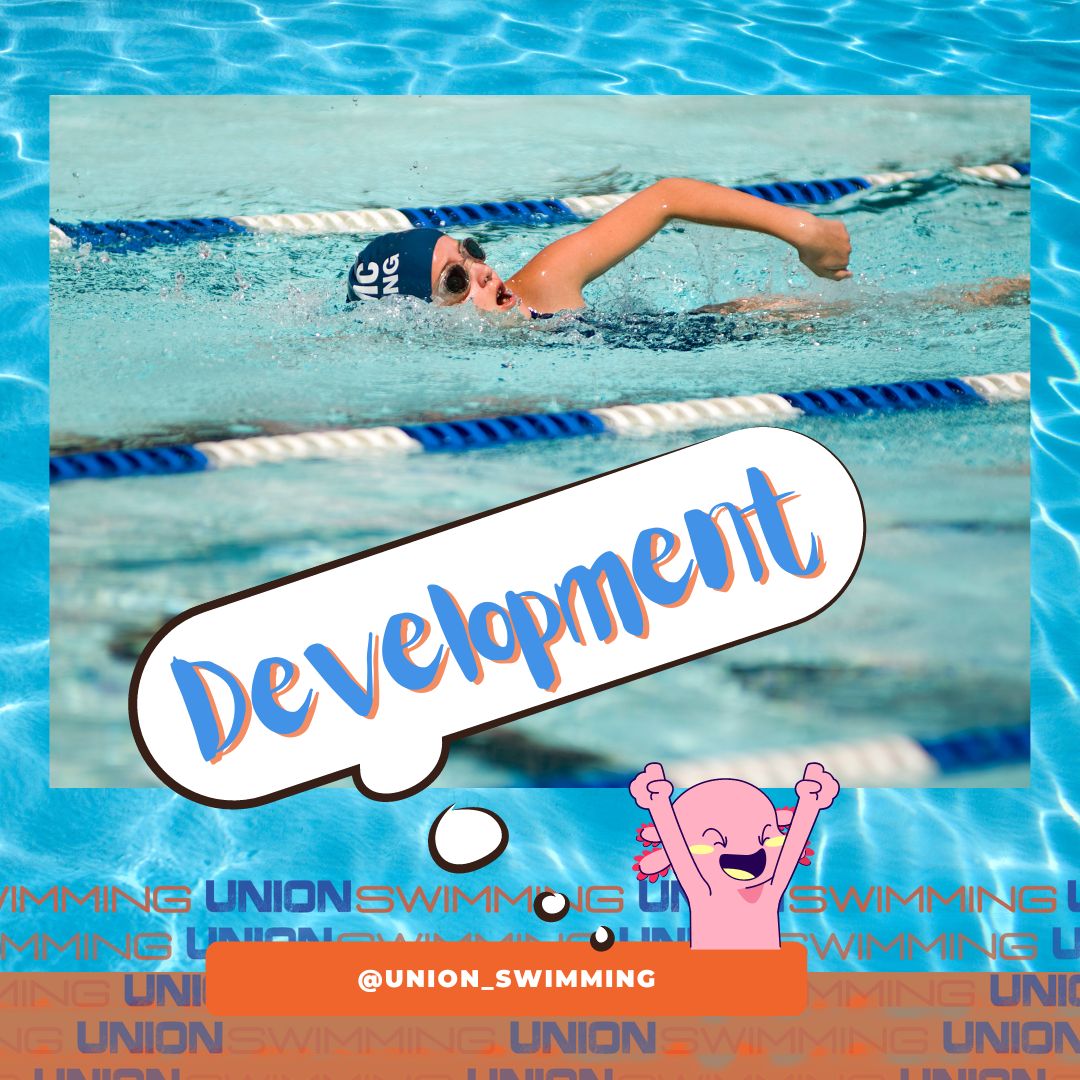 Butterfly
IM Strokes
Distance technique
Breastroke to butterfly progression skills
Butterfly progression levels 3-4
Strength core and fly kicks
manage fly body position
IM sets
.
Our swimming lessons for kids are adapted to each child's specific needs, allowing them to progress at their own pace.
And, while some children may progress more quickly than others, our instructors make certain that everyone receives the necessary instruction.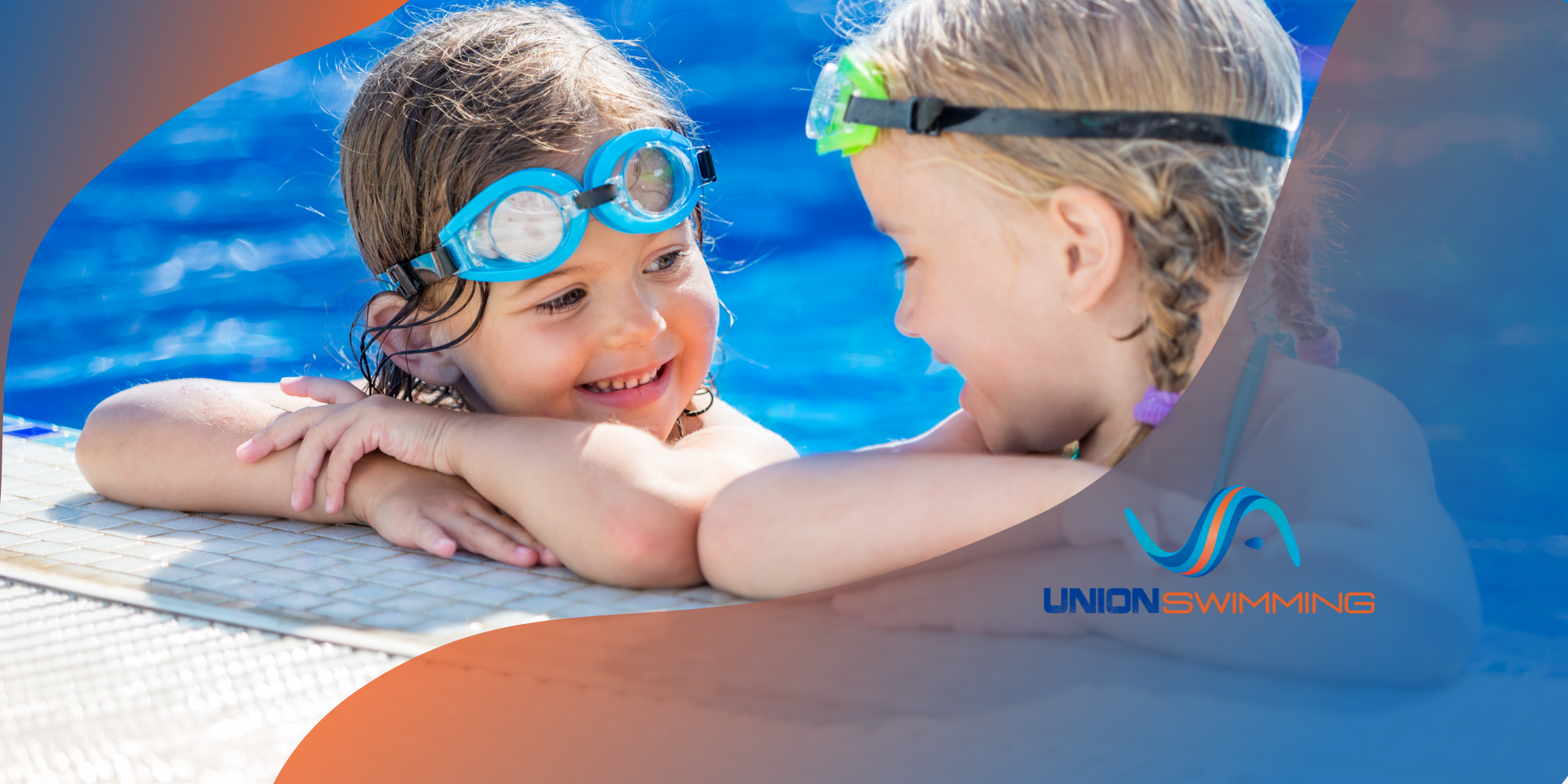 Sign up for our waiting list
Our children's sessions are currently fully booked. Please fill out the form if you are interested in joining us, and we will get in touch with you as soon as your child's spot becomes available.