NEW PRIVATE SENIORS AND ADULTS SESSIONS
Welcome!
to Union Swimming!
Learn the life skill of swimming in a safe environment.
We provide you with many options to ensure that your needs are met; whether is it private swim lessons, group adult and children swimming lessons.
Our swimming Lessons
JUNIORS SWIMMING LESSONS
Children Swimming Sessions
Every Saturday 2 pm or 3 pm
Swimming sessions for all levels
Lessons from 4 yrs old to 13 yrs old
Qualified swimming instructors
Your child is going to learn and have fun!
LOCATION: The Wilnecote School. Tinkers Green Road. Wilnecote. Tamworth Staffordshire.B77 5LF
Book your session here
ADULT SWIMMING LESSONS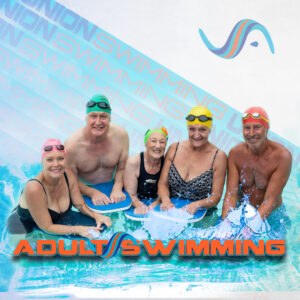 Masters and Seniors Swimming Lessons
Level: Advanced
4   Sessions  (1 day a week)
1 hour each Session
Tuesday: 6:15 pm
Kingsbury Leisure Centre: Tamworth Rd, Kingsbury B78 2LF
Thursday: 9:00 pm
Oak Park Active Living Centre: Walsall Wood, Walsall WS9 9BH
BOOK YOUR LESSONS
Seniors And Adults Private Sessions
One to One Swimming session for Seniors and Adults
Learn with a Certificate International Level 4 Coach
Our private one-to-one swimming lessons are appropriate for adults of all skill levels, from complete beginners to improving triathletes and competitive swimmers.
You will have access to one lane with your coach during each private swimming lesson, which is ideal for learning.
Videos record that will help to see your progression, and areas that need improvements.
Level: From Beginners
Age: from 16 yrs old
1-hour session
Monday 7:30 pm
Wednesday 7:30 pm
Book your session here
PRIVATE LESSON OFFER
AirJet Pool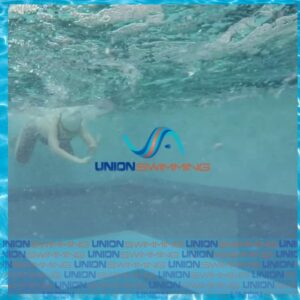 Private sessions in an ergonomic air-jet pool.
1-hour session
Each session includes swimming diagnostics; corrective videos under and out of the water.
Strong technical correction guarantees increased swimming efficacy and success.
Contact our coach before you book a session
info@unionswimming.com
Book your session here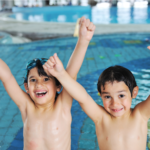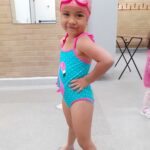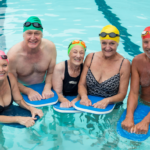 Background Checked, Years Of Experience, Lifeguard Certificate, Certified Teachers And Coach, Patient, Caring And Love Kids!
Claire Hopkins-Razzaq


June 14, 2019

... read more I've tried other clubs and can honestly say that Union is the most inclusive, supportive and encouraging club that I've ever attended. That said, they will push you and make you better! In 4 months I've been with Union I've gone from plodding up and down for a few days a week on my own, to learning that everything I knew was probably wrong! I'm faster, my strokes are better, my turns are sleeker and did I say that I'm faster than ever before 😲 that for a 43 year old Mum of two makes me pretty happy. Also it's fun and we don't take ourselves too seriously. Everyone is encouraged and cheered on whatever their level. Jeez. I love you guys! ☺️

Kate Hollingsworth


August 21, 2018

... read more We have been swimming with Union for 18 months and really enjoy the challenges, developing new swim skills and techniques and the camaraderie of the other swimmers in the group. We even entered our first masters swimming event this year with our Union team mates which was a major achievement. None of this would be possible though without our fantastic coach Amaro Viloria and his team, who provide a structured training programme for each session catering for all levels, with individual feedback when required. The coaching approach is friendly although we are expected to rise to the challenges of the skills, endurance and speed sets - and we keep going back for more!! ��� David and Helen

Helen Holder


August 26, 2018

Kathy Viloria Rodriguez


January 4, 2020